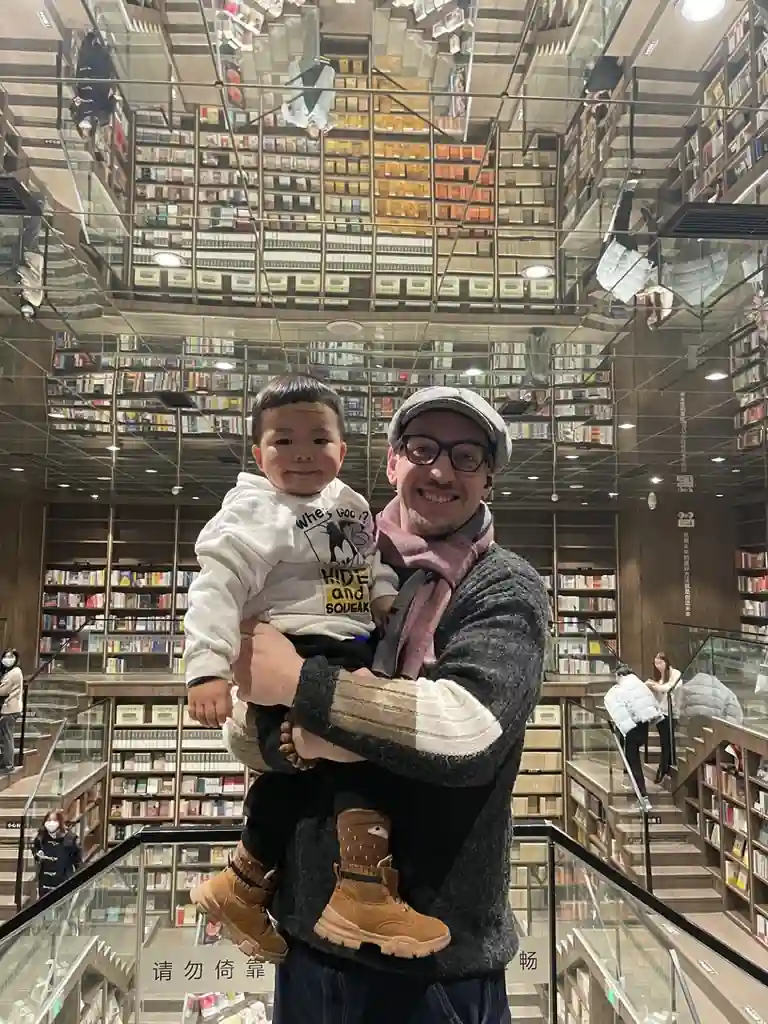 I love walking into a bookstore. It's like all my friends are sitting on shelves, waving their pages at me. 
—Tahereh Mafi


Amos the Amazing Booktok Influencer Tour Dec 10-14
AMOS THE AMAZING 2022-2023 Book Store Tour Stops
Bangkok, Beijing, Brisbane, Budapest, Busan, Chengdu, Chiang Mai, Chongqing, Córdoba, Detroit, Düsseldorf, Guelph, Halifax, Hiroshima, New York City, Ottawa, Prince Edward Island, Sanya, Seattle, Shanghai, Sør-Trøndelag, Toronto, Vancouver

COVID Protocols for virtual tours will include, when it's safe locally, a physical or virtual appearance by Jorah Kai, a book reading, Q&A, snacks and beverages, book signing and livestream on media channels.
I <3 INDEPENDENT BOOKSTORES
Independent bookstores are much more than buildings; they house ideas, grow communities, and are a critical line of support for authors and readers alike. Request Amos the Amazing at local and indie bookshops via the form below.
"The Bookshop has a thousand books,
All colors, hues, and tinges,
And every cover is a door
That turns on magic hinges."
—Nancy Byrd Turner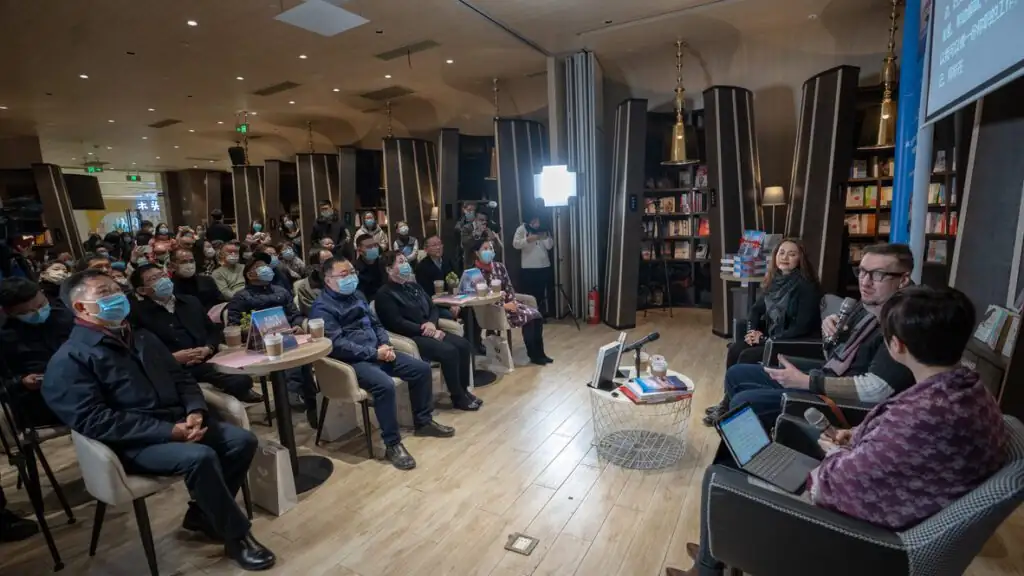 "I always felt, if I can get to a library, I'll be OK."
—Maya Angelou
"What I say is, a town isn't a town without a bookstore. It may call itself a town, but unless it's got a bookstore, it knows it's not foolin' a soul." 
—Neil Gaiman
Amos the Amazing can also be shipped to libraries and public schools that need new materials, and we may be able to donate a few copies upon request if there is financial need.
Please submit your suggestion and include all the appropriate information to contact you and the point of contact for the store, library or school near you.