Wow! NaNoWriMo has blown my mind again. I'm a bit slow on the uptake but #NaNoWriMo is back, and it's not just for my post-Halloween blues. April is now a Camp NaNoWriMo workshop. What is Camp NaNoWriMo? http://campnanowrimo.org/ describes it as 'An idyllic writers retreat smack-dab in the middle of your crazy life.' I love the internet and my writing community!
I've decided, albeit a little late (it's already April 8!) to set a modest goal of 25,000 words for a collection of short stories called 'Tales of Elsewhere.' This collection will help me establish origin stories for some major players in my forthcoming Elsewhere Book 1 YA fantasy novel, as well as several key myths and legends.  This collection of short stories will vary in tone and theme as we visit different corners of the world and even try on villains and neer-do-wells as heroes of their own adventures.  I couldn't be more excited and am looking forward to the daily inspiration and motivation that comes along with #NaNoWriMo events.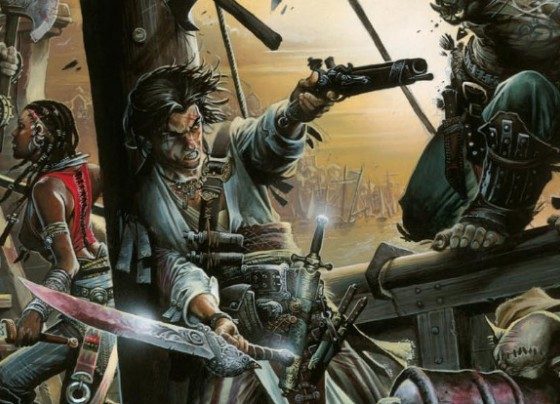 The first story in my collection, "Razor's Edge" focusses on my Orkish rogue, Shugo 'Razor' Garmba as he transitions from crew of the most fearsome pirate vessel of the Wild Sea, the Umbra, into the unlikely role of hero and protector of the Princess Filauria. Their unlikely friendship, mirroring events of millennia ago when the Horde first ground out the Equity Alliance, will have grave consequences on the entire realm of An'Yatra. For now, though, they must simply fight for their lives.  Ah, but the tale is in the telling, and I merely wanted to announce my hat as 'completely thrown in' to the lovely gathering of creative minds!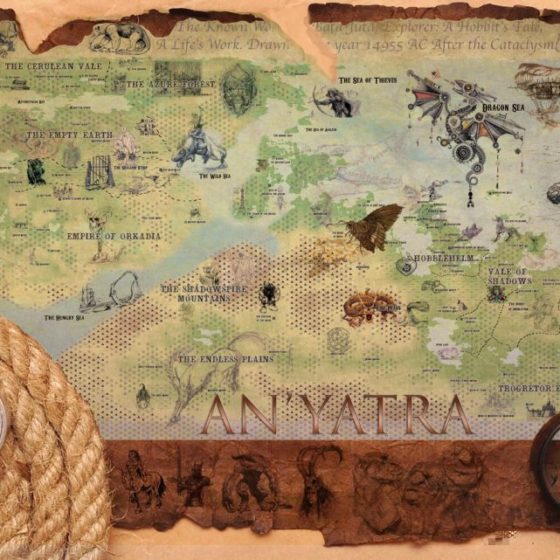 Thanks, NaNoWriMo and Camp NaNoWriMo! You rock! Happy writing full steam ahead, yarr!